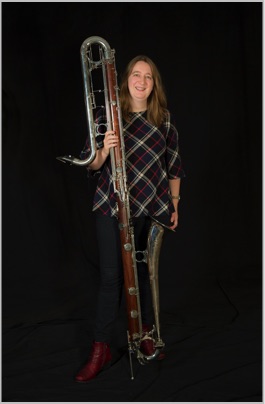 FREE Catalogue featuring music for contrabass clarinet
Funded by an RNCM Teaching Award, this extensive listing of contrabass clarinet repertoire has been written by Sarah in 2016/17. The First Edition (August 2017) is now available in PDF format.
Sarah will be updating this catologue periodically and adding new additions in each updated catalogue. If you have further details about the works in the catalogue or know works that are currntly not included, please contact Sarah with details. To contact Sarah and also recieve further details about updates and other news, please email your details to: info@sarahkwatts.co.uk
FREE PDF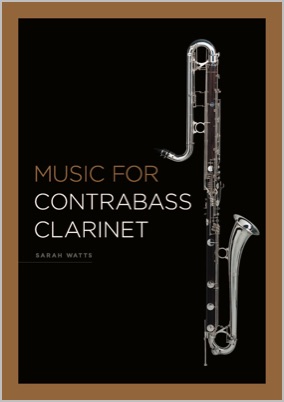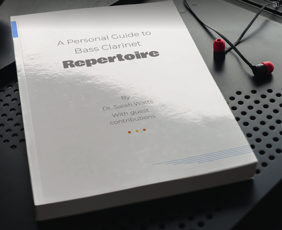 HIGH NOTE FINGERINGS
Click the following link to access a PDF of possibly high note fingerings. This list is not exhaustive, but the ones that I personally use the most.